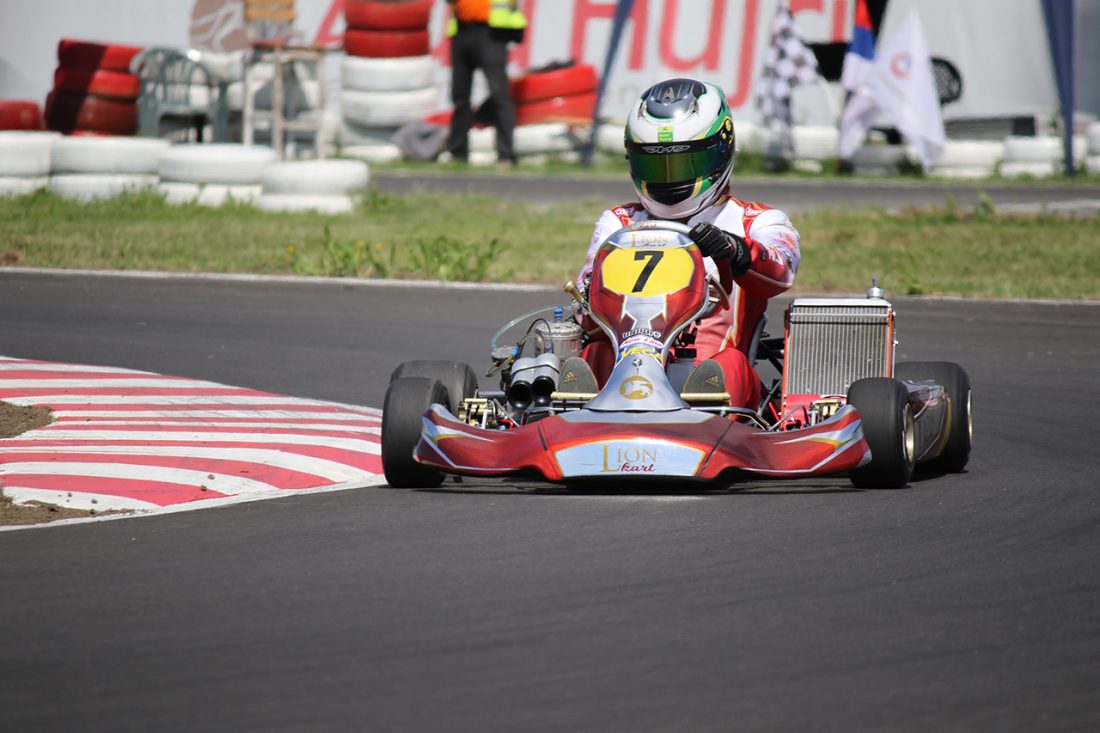 Four victories in Kula
The last race before the summer break of the SSKS was driven at the Kartodrom Kula. Our colors were again defended by two drivers – Luka Vojnić Purčar in Class V – KZ and Andrej Petrović in Class II – Mini.
Both drivers showed great skills, so we returned home from this racing weekend with four cups.
Both Luka and Andrej recorded double victories and thus showed their driver's skills, but also the possibilities of our karts.